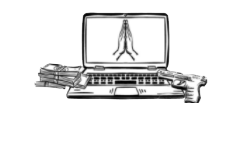 25 Dec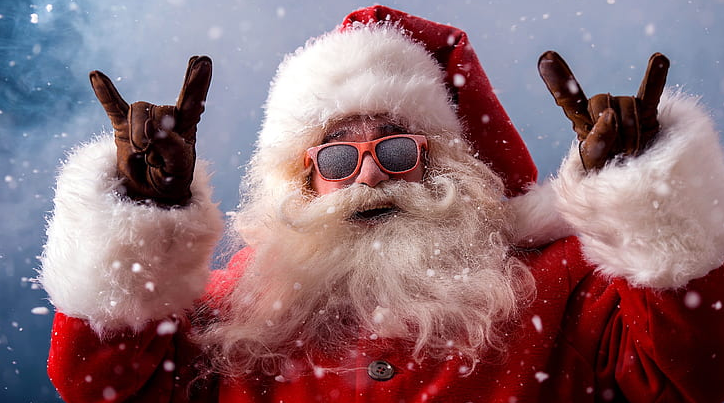 I have wi-fi in my sleigh.  
'Twas a gift from my Mrs.,
After we'd been conferring
About our social media accounts
About the importance of brand awareness,
With the elves making presents.
So I'm LIVE muther effers,
Let's get this interview underway,
But before you hear all the festive stuff I have to say
Let's get a few preliminaries out-of-the-way.  
I don't answer sex questions, and trolls go away!
So lets hear your questions,
(And before you ask, YES, I'm a bernie bro.)
There are no foolish questions, there's no harm in asking.
Today's busy but I'm adept at multitasking,
Plus I have magic, and it's Christmas today,
My name's nick, I'm 1,750 years old, AMA.